In Memory
Neil Marquis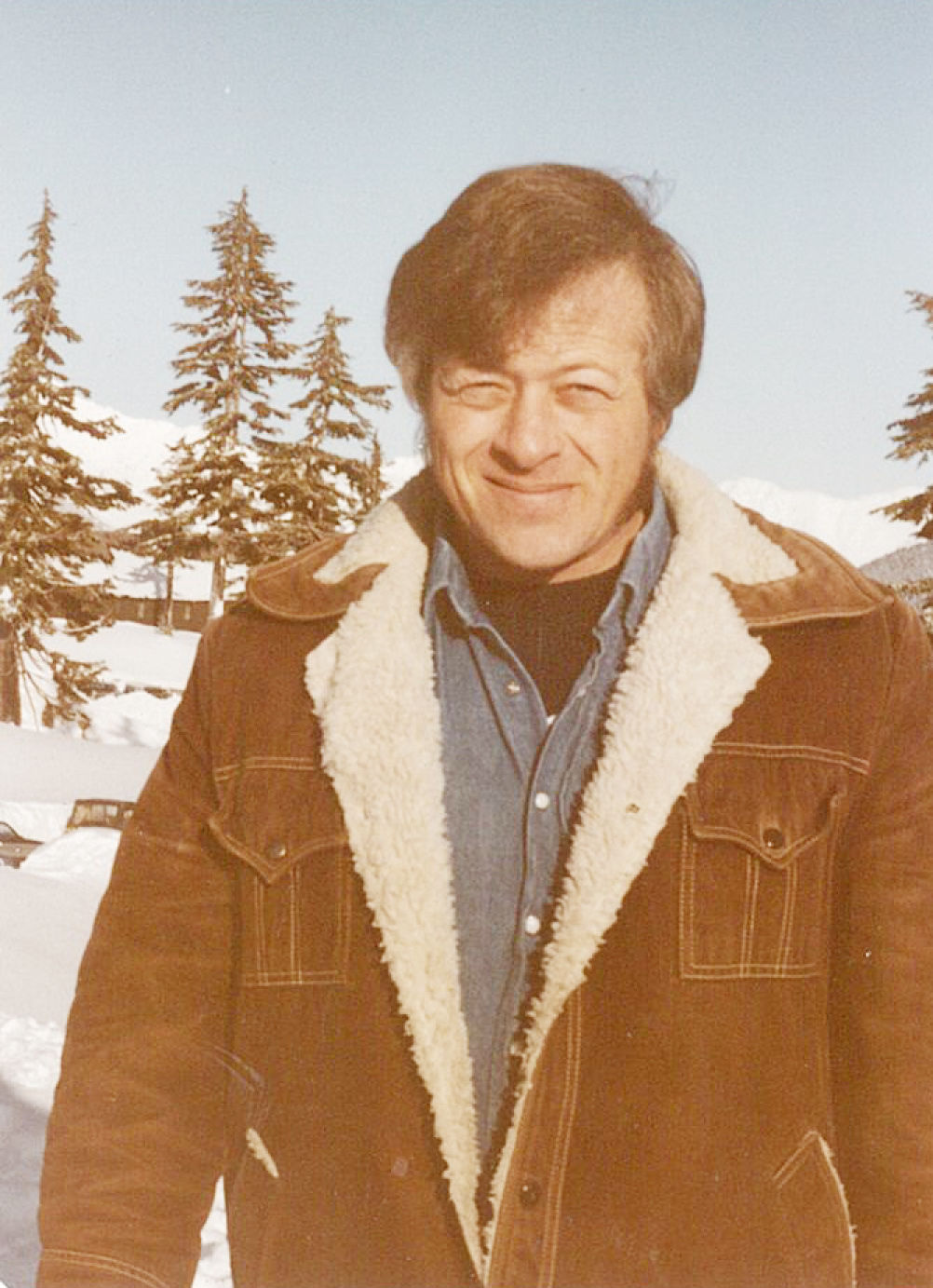 Neil Harry Marquis ("The Guy in the Big Black Truck") died on April 8, 2017 in McMinnville, Oregon. He was born on October 2, 1943 in New Brunswick, Canada, the son of Neil Marquis and Greta Truswell Marquis. After his family moved to the United States, he attended Tempe Union High School in Arizona and Glendale College in Glendale California in 1962. At the same time, he also became a licensed practical nurse in Pasadena, California. Neil spent much of his initial professional career building and managing hospital respiratory therapy units. After several early years of such work in California he moved to the Oregon Coast where from 1975-1985 he was director of the first respiratory therapy department at North Lincoln Hospital. Among other duties at NLH he also established a cardiac rehabilitation unit and helped develop the hospital's technical infrastructure and its internal disaster, safety and hazmat programs.
In 1985 Neil was appointed director of the respiratory care and cardiology departments at the Pacific Communities Hospital in Newport, Oregon. In 1990 he became director of general services for the hospital overseeing all aspects of engineering, operations, facilities planning, expansion and new site development. He served in that capacity until his retirement in 2006. From 1993-2000 he also owned and managed the Service Master restoration franchise in Lincoln City.
Over the years Neil also was highly active as a community volunteer, serving variously as president of the Devil's Lake Fire Department, as a member of the board of North Lincoln Hospital, and in his, widely recognized black truck, as a parks, forests and neighborhood patrol volunteer with the Oregon State Police. In the latter capacity he worked widely in fish and wildlife conservation and was regularly involved in rescuing countless birds, seals and other creatures. He loved nothing better than sharing that knowledge and experience with children.
As a volunteer in the Nestucca Rural Fire Protection Department Neil was heavily involved in county-wide emergency management. He was an early advocate of coastal security measures to face tsunami threats and worked widely in evacuation and flood mitigation planning. As a result of his efforts he was frequently hailed as a "Neskowin Hero."
Neil was kind, generous and modest, and always ready to help friends, family and neighbors in countless ways. He had great mechanical and construction skills and when he wasn't assisting others he took great pleasure in building and expanding his family's home and managing their forest holdings in the hills high above Neskowin.
Neil is survived by his wife, Martha S. Rowland, step-children Taylor Smith and Hali Pedersen; step-grandchildren, Miley and Zalex Vick; sisters Bonnie Ackron, Anne McKeeman, Mary Dobstaff and Rita Homewood; brother Bruce Marquis; daughters Lisa Burford and Michelle Crowley; "Danish daughter" Laura Rusander Chad; grandchildren Billy and Jordin Burford, Meghan, Nicole and Shaun Crowley, and Katie Hadel; and four great-grandchildren.
Memorial contributions can be made to the Nestucca Rural Fire Protection Department volunteer fund and the Neskowin Valley School. Memorial arrangements to be announced at a later date.